Product Description
1.Microfiber cloth can be used to manufacture the cleaning cloth for screen
2.Microfiber cloth using orange petal type technology will filament into eight lobes, so that the fibers increase the surface area , pore increase in fabric, with the help of capillary wick effect enhanced absorption effect.
3.High strength synthetic fiber filament , not broken , while using fine weave , not spinning , not off circle , fiber is not easy fall off from the surface.
4.As the ultra-fine fiber strength , toughness ,and therefore it is more than 4 times the life of ordinary cotton fiber life.
5.The agent and process for the microfiber material to clean the surface of the object at the time will not bring trouble fading pollution.
Material

80%polyester&20%polyamide

70%polyester&30%polyamide

100%polyster

Width

140cm,145cm,150cm,153cm,155cm,160cm,etc

Color

red,green,purple,grey,blue,white,orange,yellow,etc

Weight

130gsm~300gsm

Technic

woven

Application

cleaning cloth, towel, bathrobe, etc.

Package

rolls with a polybag in side and weave bag out side

MOQ

400M per color

Lead Time

15~25 days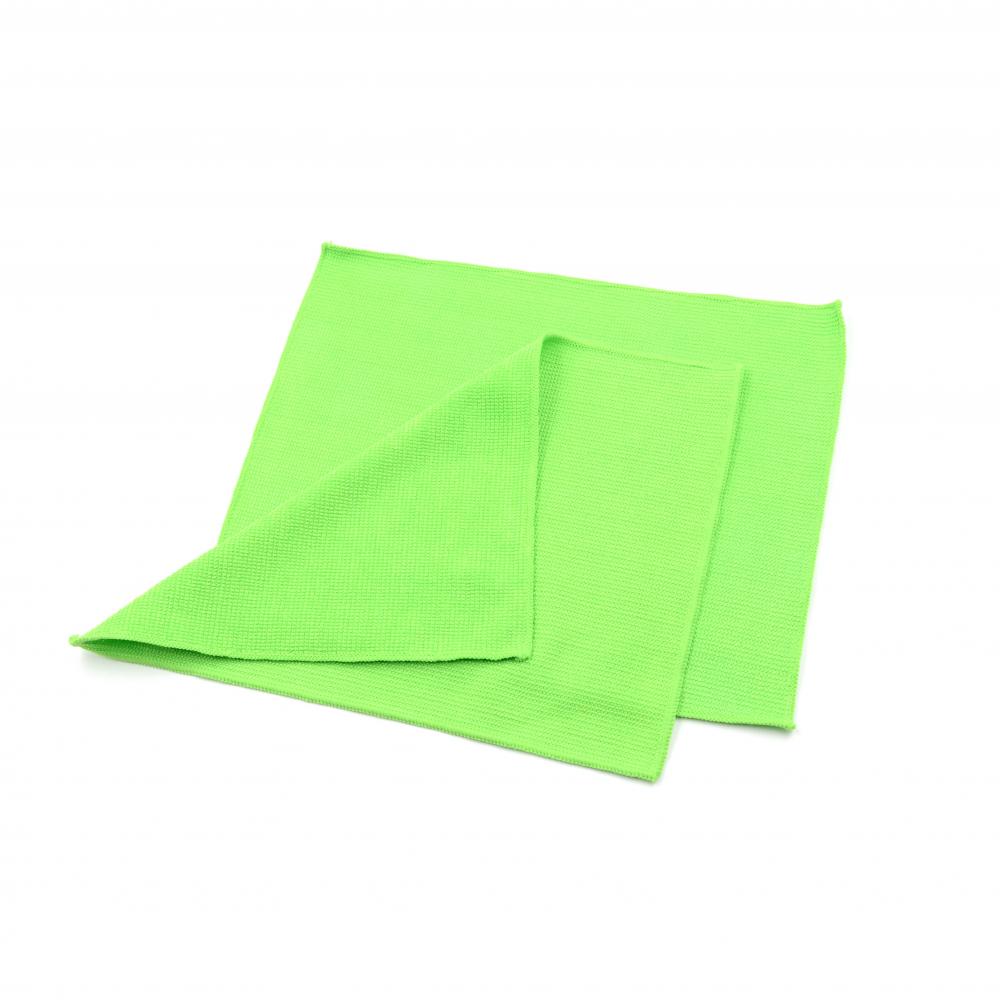 Advantages
1. ECO-friendly
Microfibre Fabric Wiping Cloth is a very economical ,environmentally and safe product.
2. Widely application
Can be used to cleaning sunglasses, eyewear, reading glasses, camera lens, mobile phone,computer, CD, watch, jewelry and other gadgets and devices.
3. Promotional
Microfiber cloth printed logo or photo ,can be a nice promotional gifts.
4. Effectively clean
Remove finger prints,facial oils,makeup,and dust those stick on surfaces.
5. Easy care
The cloth can be washed and re-used